You want a professional yet personal social media appearance that represents you and your business, but don't have the time, knowledge or simply the desire to take care of it?
I will gladly help you with your content strategy and your content plan with good storytelling, design and all the current trends, tailored to your brand strategy and Corporate Design. I create and schedule the posts, whether with your own content or content I create for you, give you insights and optimization – everything with short, easy and shareable planning and communication. Have the full service or just pick the aspects that you need. 
Reach your customers not only with your Social Media presence but also with Social Media Advertising.
I can create Social Media Ads on Facebook, Instagram and TikTok for you. From creating the content for the ads to posting, monitoring, optimizing and reporting, you can choose what you need – always adapted to your brand strategy and your Corporate Design.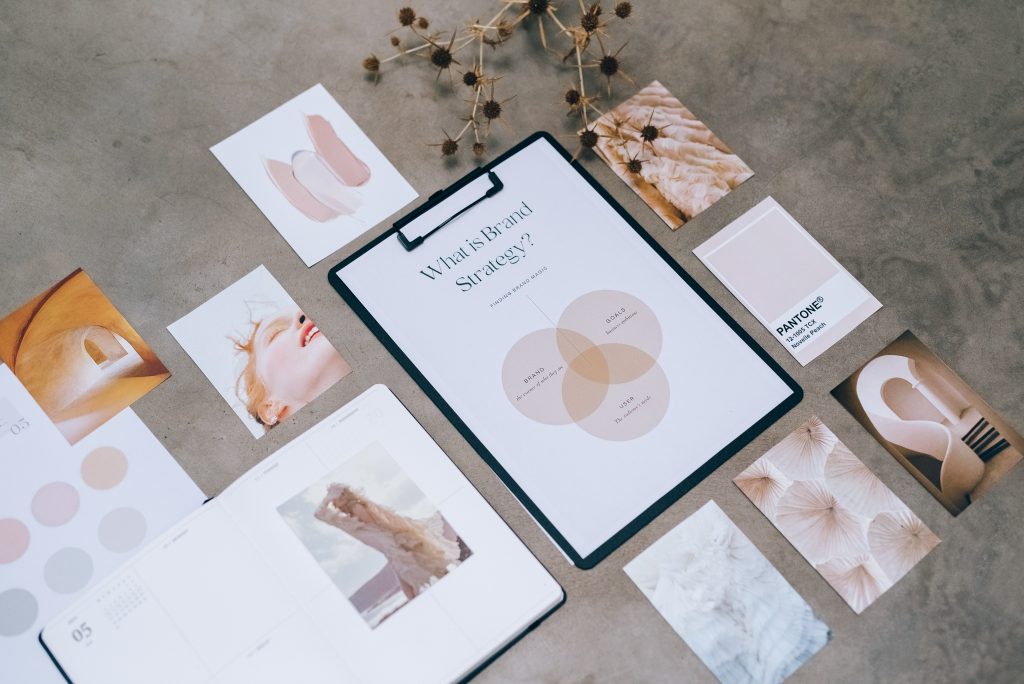 From Basics to advanced – I tailor the courses to the specific needs and levels.  I can show you how Social Media works, what makes good content, how to plan and prepare your strategy, how to optimize with all the insights,  all the necessary tools and how to advertise on Social Media. 
We can also dive deeper into content creation, how to get better pictures and videos to become a pro yourself.