Marketing, Photo, Film, social Media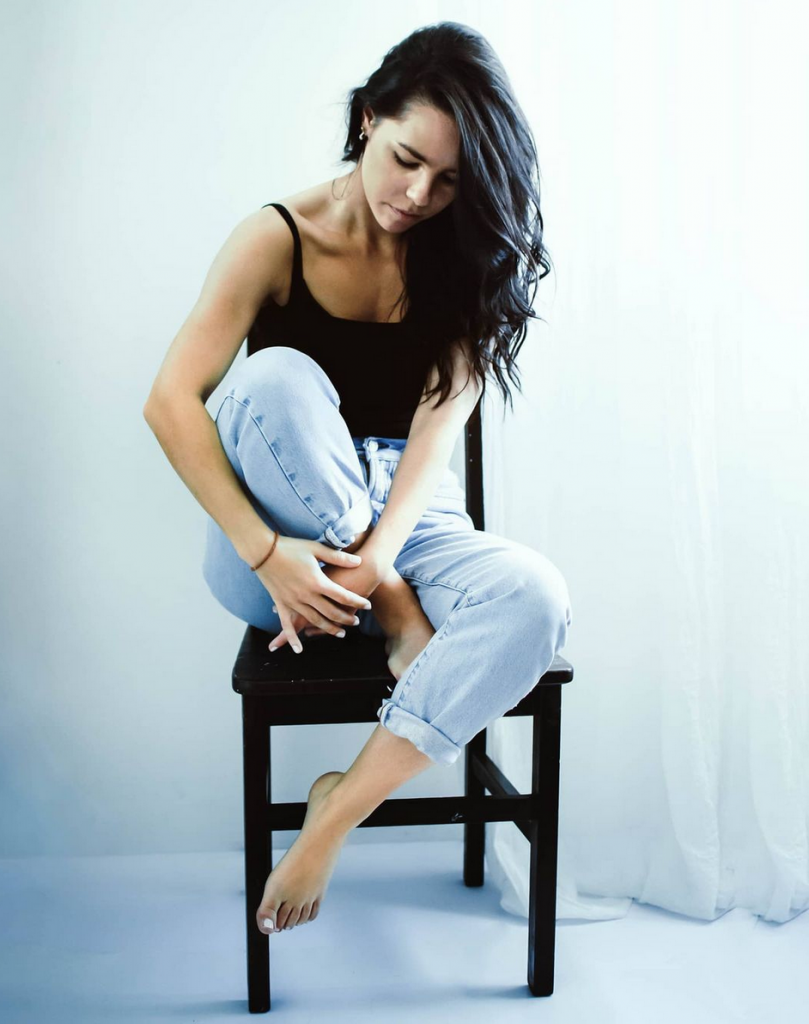 You need Marketing, Photo, Film Or Social Media?
Every project starts with an idea and a passion and I am looking forward to supporting you with concepts and ideas, (brand) strategies, overall content and social media marketing as well as with people, product, architectural and advertising photography and film or if you simply want to capture some moments of you or with your family or friends on photos or film.

Everything from a single source to achieve uniform, overarching and constant communication.

Hands-On mentality and an easy and fast communication to meet your specific wishes and needs are a matter of course for me.
you Would like to work together?
If you are interested in working with me or have any other requests please don´t hesitate to contact me. I´m excited to hear from you!