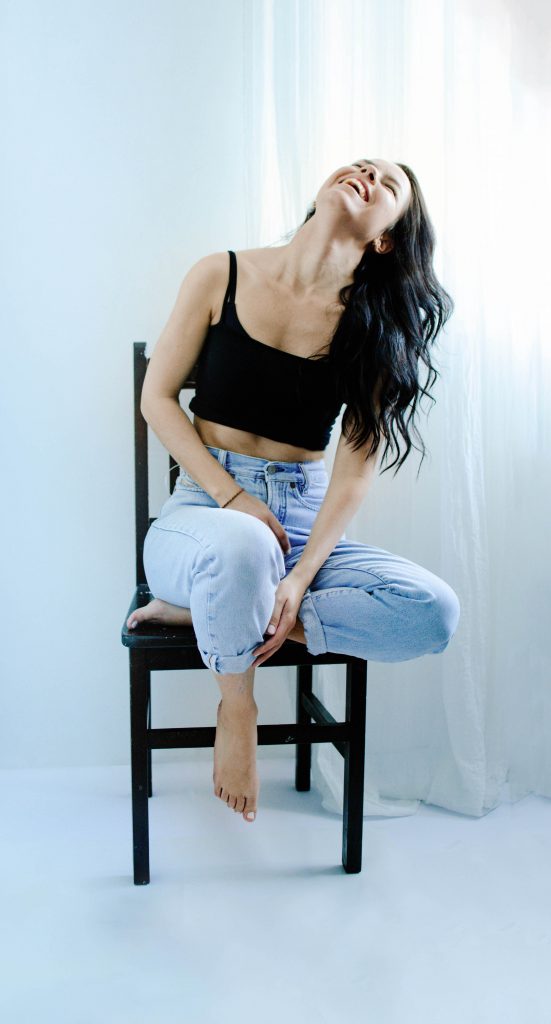 Sandra Lanzl and I'm a photographer, film maker and social media manager, currently based in Salzburg, Austria. Ever since my childhood a camera is a constant companion of mine.
To get a deep understanding of everything that has to do with a camera, art and media, I studied MultiMediaArt at the University of Applied Sciences and graduated with a Master's degree with honors.
I worked as an advertising film maker, social media manager, photographer and/or generell marketing aunty for different companies, f. ex. Revolution Event, MYGYM and vita club, etc. in a permanent position and also as a freelancer in the same areas. Now I am a full-time self-employed and I love every minute of it with all the tasks, the responsibility and most of all, all the fun and highlights of creating something great together with my clients.
Some other facts about me:
I absolutely adore animals. I like to do all kinds of sports. You can talk to me in German, English, Spanish and French. I am color sensitive and I love to travel and it all sounds like the most cliché Instagram bio there can be.
Ich bin Claudia von Studio an. und unterstütze UnternehmerInnen bei ihrem Businessstart. Gemeinsam entwickeln wir einen visuellen Auftritt, der dich repräsentiert und dich zur Marke macht. Vom Logo über Visitenkarten, bis hin zur eigenen Website schaffen wir die Grundlage für deine unternehmerische Tätigkeit:
Markenaufbau für GründerInnen, Corporate Designs für Unternehmen und Produkte, Entwicklung von Drucksorten (Visitenkarten, Flyer, Poster, Roll-Ups, Werbemittel uvm.), Onlinemarketing, Webdesign und Webprogrammierung, Begleitung von der Idee bis zur fertigen Umsetzung.
Schwerpunkt: Startpakete für Unternehmen