Consulting, strategy, execution
Every project starts with an idea. Let's create a sustaining marketing strategy out of that idea, that is adapted to your specific needs and is based on research, target groups, competitor analysis, trends and uses the ideal communication to reach your goals. Combined with my other services you get everything from a single source to achieve uniform, overarching and constant communication.

Content Creation, strategy, ads, Controlling
Consulting, conception, implementation and ongoing support for your social media channels and platforms. You can pick whatever you need – strategy, content creation, ideas, controlling and/or social media ads – or take it all to make your brand visible in the world of social media. By combining my copywriting, photography and film work based on your corporate design, your social media presence will not only be tailored to your goals, but also coherently connected with the communication strategy.
Courses for you or your employees to have an understanding of social media marketing yourself are also possible.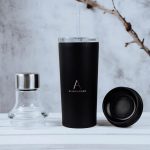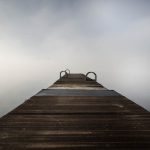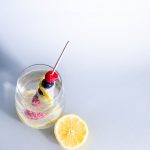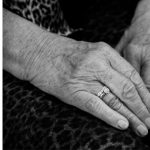 People, Animals, Product, Business
Let's capture beautiful moments, milestones, family memories, fluffy family members, employee or leadership personalities or put your product in the best light. Product and advertising photography, business portraits, family and gladly also animal pictures, wedding and couple shootings, everything is adapted to the individual wishes and post-processed for the respective purposes. 
Planning, filmmaking, editing, Color grading
Commercials or films that accompany your milestones are created and post-edited in the highest resolution. From the idea to the planning, creation and post-production, you can choose what you need. I will also gladly color edit your film and give it the final touch with color grading.